As a result of entering Critical Mass 2023 I'm happy to say that I was offered to show 'The Lost Years' as part of the 2025-2027 season of A Month of Photography in the Big Picture, a project in open-air settings in Denver, Boulder, and sister cities around the world (
Paris France, Bondi Australia, LA, Portland, Denver, NYC, Brooklyn NY, Venice Italy, Vienna Austria, Berlin Germany, London England, Bulgaria, Mexico City, Buenos Aires Argentina.
- Laurie
CRITICAL MASS 2023 FINALIST: Laurie Freitag
Artist Statement:
The Lost Years documents the years that most adults can't remember, the years before the age of seven-years-old. Due to something called 'childhood amnesia', our earliest memories tend to fade away then.
I was always fascinated with hearing stories about my own childhood growing up in the Bronx, N.Y. but frustrated, because I couldn't remember very much before the age of about five-years-old.
Working as a nanny for the past 15 years, I realized that as a photographer, I could do something about that for my young charges. It became my mission to document their lives.
Though these days parents have plenty of snapshots of special occasions, I felt like I'm witnessing the more special moments. I
document the spontaneous moments when children are in their natural environment. These are the moments, I believe, that speak volumes about not only who the child is now...but who that child will become.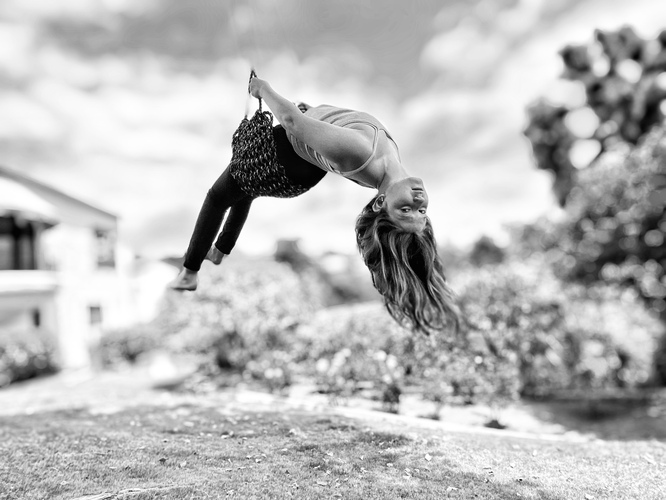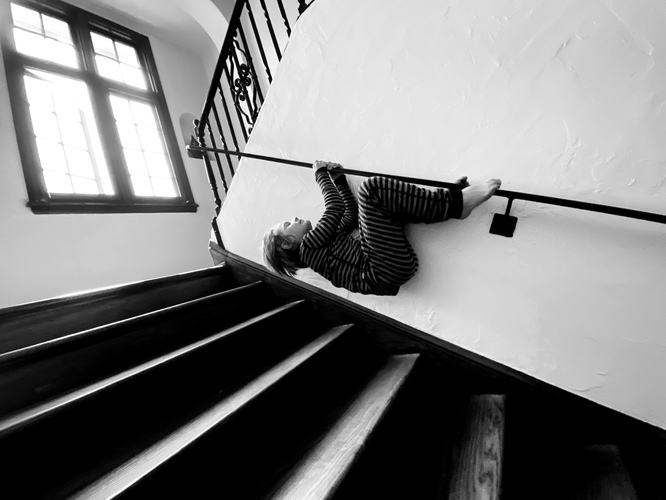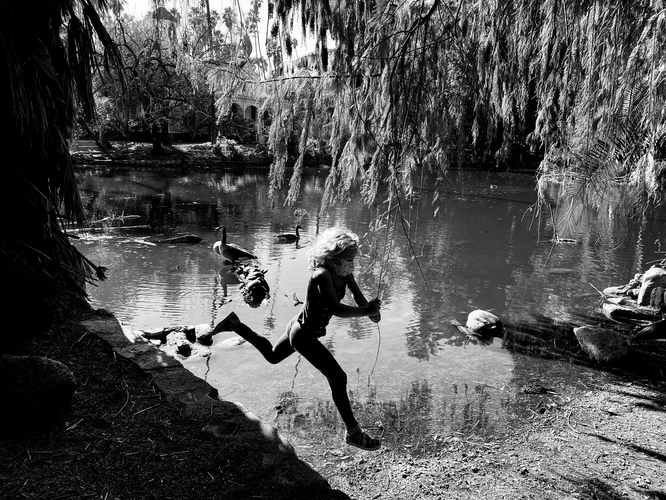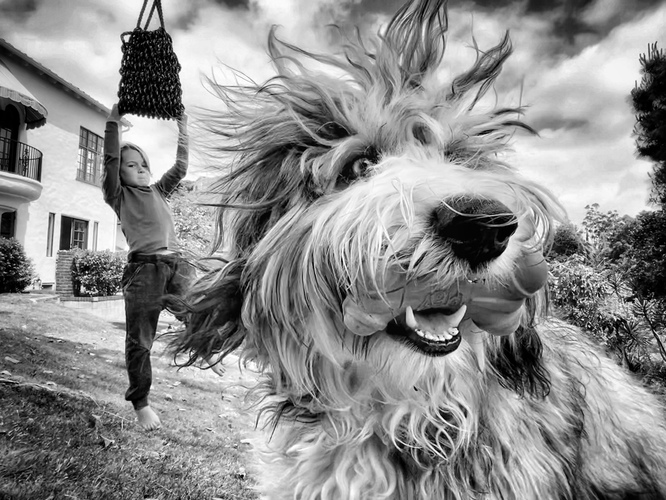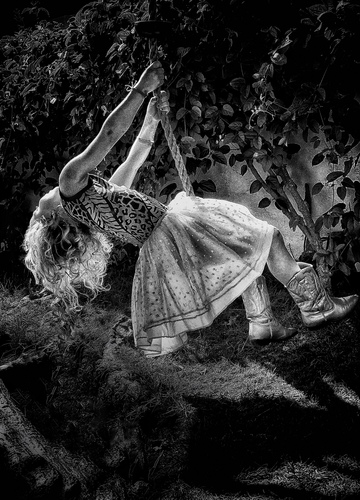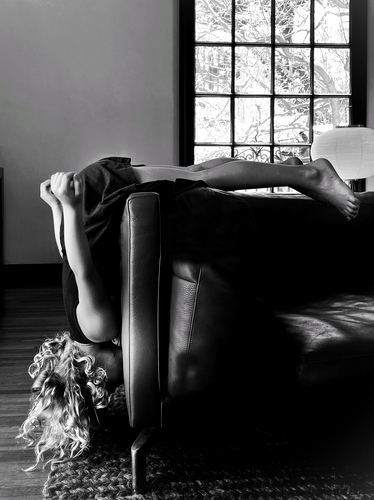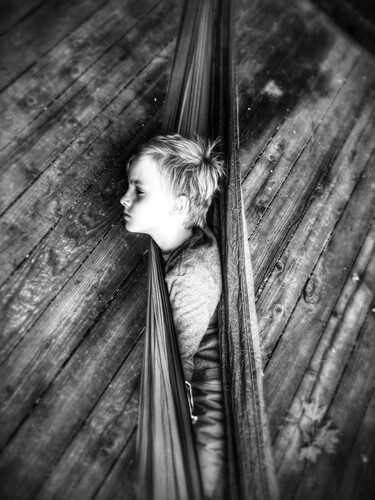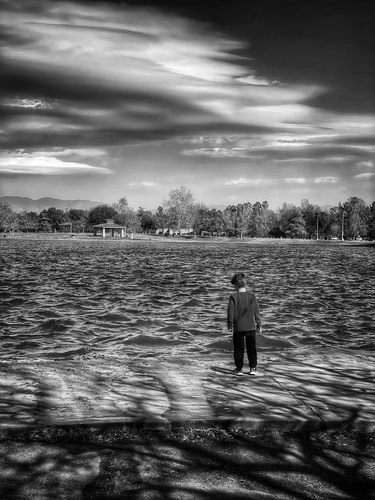 www.lauriefreitag.com
Critical Mass is a different kind of photography competition- because it's not simply a competition. The program began about 14 years ago as a way to help photographers promote their work to photo-industry professionals. It's run by Photolucidia, an arts nonprofit based in Portland, Oregon.
In a stroke of insight Photolucidia says, "Curators and publishers are looking for work, photographers are loooking to share it- let's create an online system to make it all happen! So we did."
Entering Critical Mass the artist is competing for the chance to show their work to 200 top photo-industry professionals. That's a lot of eyes. Entries are pre-screened by a committee of 20 esteemed photo professionals, and the top 200 finalists have their work viewed and voted on by the larger group of 200 professionals.
With Critical Mass, what really matters is that the images are appearing on the (computer) desktops of key museum curators, gallerists, publishers, editors, and media producers from around the world. This has far-reaching effects, because these are the people who can offer real, career-building opportunities to photographers.
Photographers who aren't chosen for the awards still gain the enormous benefit of having their work seen by the tastemakers in the field. Photolucidia regulary see exhibitions and publications offered to photographers who don't win awards through Critical Mass. The professionals see work they love and reach out with offers.